Dino Joannou

Dino is a qualified Architect with a Masters in Urban Design. He also has an MBA and has been involved in the property management industry for more than a decade.
Phil Birch

Phil has many years of retail business management as well as warehousing and distribution experience.  Phil qualified as an estate agent in 1987, is a registered PPRE (Professional Practitioner in Real Estate) as well as a member of IEASA.
Johan Greeff

Chemical Engineer that provides solutions.
Corné Eksteen
System Architect / Business Analyst

Corné has more than 25 years experience in the development of Management Information Systems with specific focus on Debt and Asset Management. He was part of the first SaaS solution in SA that has been providing a service for more than 10 years now.
Jitendra Jaiswal
Project Manager / Team Leader / Snr Developer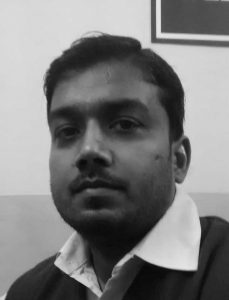 Born 30/03/1984, Married – 1 child India Citizen,
Hindi & English.
B.E Electr. & Comm – M.I.T.M
Gyanendra Mishra
Developer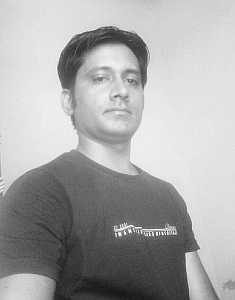 Born 5/03/1994, Single
India Citizen, Hindi & English.
B.E IT – SIST Bhopal R.G.P.V